Move Out/Move in cleaning service NJ
Clean up your apartment or house after or before relocation with move out/move-in cleaning service NJ
Why do our clients in New Jersey need to move in cleaning service NJ?
No matter how wonderful the tenants are, the rooms after their move out should be thoroughly cleaned and disinfected. High-quality move out cleaning in jersey city includes many stages: dry cleaning of upholstered furniture and carpets, removing dust from surfaces, washing windows, disinfecting a bathroom, etc. The thoroughness of each cleaning work depends not only on how much the result corresponds to hygiene standards but also on whether your apartment will acquire its former quality and presentation.
Nevertheless, sometimes there are such situations when the apartment owners do not want to clean it after the tenants. And then the cleaning falls on the shoulders of the tenants. No one wants to move into a dirty rented apartment, which, quite possibly, still retains previous tenants' smells (tobacco smoke, animals, etc.).
Why is 
move out cleaning in NJ
 so important?
Any living space has an atmosphere and even its own smell. Your apartment should always be clean and fresh. It is very important to maintain such an atmosphere in the rented house so that every new group of tenants would immediately want to move in there.
Only professionals can carry out thorough cleaning. Our Sublight cleaning company offers its clients to perform any type of cleaning quickly and efficiently because we have taken into account all the conditions listed above.
Our move out/Move in cleaning service NJ includes:
Cleaning of upholstered furniture and carpets. Even if they are visually clean, the fibers of the fabric collect and pile dust, small debris, and odors that can only be removed with professional cleaning equipment.
Washing of all mirror and glass surfaces;
Washing of devices, plumbing fixtures, and cabinet furniture;
Cleaning of dust and small debris in the most inaccessible places.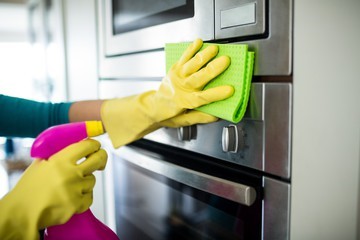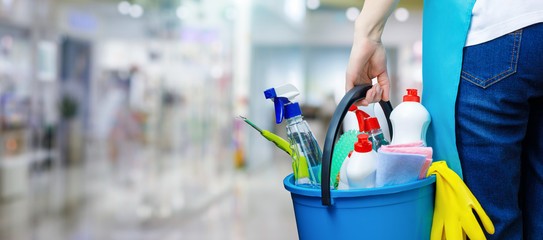 Move in cleaning service NJ consists of the following stages:
Cleaning and taking out all debris and unnecessary things that may have been left by residents.

 Cleaning of upholstered furniture and carpets. Also, we can immediately dry-clean furniture and rugs. This is convenient because you can clean your home and freshen up your sofas at the same time. You don't need to call the cleaners twice.

 Wiping of all surfaces from dirt, fingerprints, and other things (doorknobs, switches, sockets, cabinets, shelves, tables, etc.)

Cleaning of plumbing in the bathroom and kitchen.

Washing of all household equipment because it collects a lot of dust and dirt. If not removing it regularly, it will erode into the surface, and it will be very difficult to clean it up in the future.

Wet cleaning, washing windows, and window frames.

If necessary, we make ironing of linen.
The Most Popular Questions About move in cleaning service NJ and move out cleaning jersey city
How to get move in and move out cleaning?
Just press any Schedule cleaning button or call us by phone and we will arrange all the details of your cleaning.
How much does a move in and move out cleaning cost in NJ?
If our apartment is under 1000sq ft, it will include a regular cleaning price plus an extra $100. If your home is bigger, you need to arrange it with our manager.
How many hours does it take to do move-in cleaning?
The process depends on the square footage of the apartment. It will also influence the number of cleaners in the cleaning crew.
To save a lot of time and effort, we recommend contacting our cleaning company and very soon enjoy the cleanliness and freshness of your home. Do not hesitate to simplify the process of move-in or move out by ordering move in cleaning service NJ.